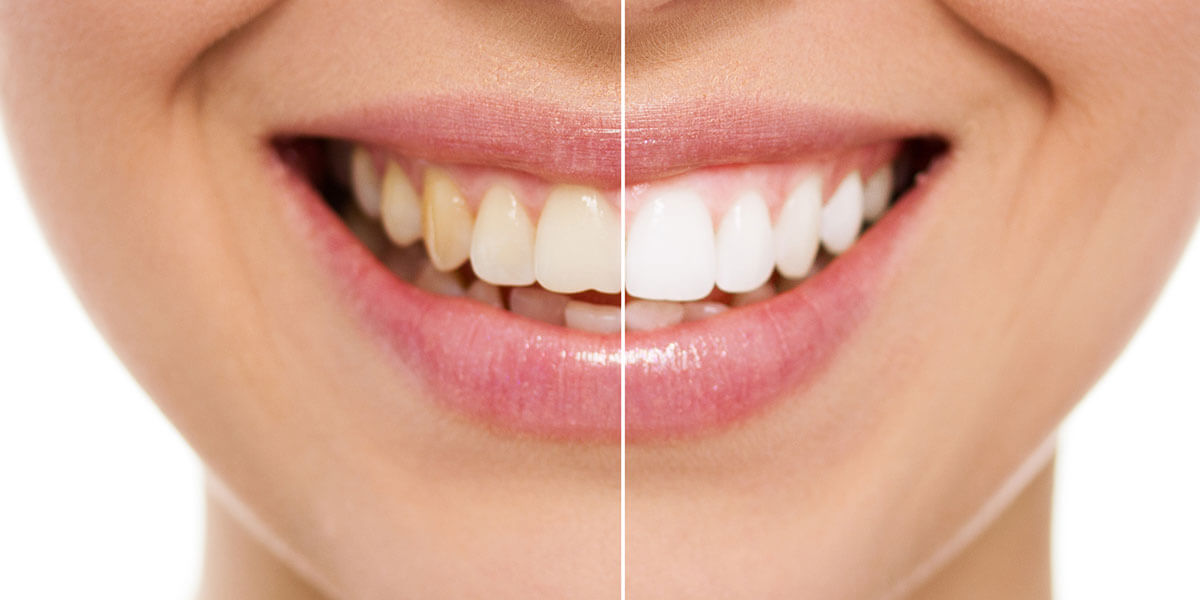 ---
Teeth whitening can provide a dramatic difference in a short amount of time.
---
Teeth tend to lose their natural whiteness over time. Staining agents such as coffee, tea, wine, soft drinks, and cigarettes can also produce discoloration. Fortunately, modern dentistry offers several advanced treatment options for restoring white, healthy looking smiles. We are proud to offer two of the best teeth whitening options at our practice.
---
Zoom! Teeth Whitening
---
This treatment effectively reverses years of wear and discoloration to provide patients with brilliant smiles. Zoom professional whitening is safe fast and effective. The dentist can Your apply the treatment for you, or if you prefer, we can fit you with customized trays in order to do the treatment at home.
Results can be immediate (up to 8 shades whiter in 45 minutes). With periodic touch-ups and basic at-home care, your beautiful Zoom!® smile can last indefinitely.
---
Opalescence Teeth Whitening Systems
---
Opalescence, the leader in whitening for over 25 years, is a safe and effective, professional teeth whitening treatment with amazing results! Professional teeth whitening with Opalescence will allow you to achieve the best results in a time frame that works for you. Whether you prefer overnight whitening at home or immediate results in our office, Opalescence can help! Ask us how you can begin whitening with Opalescence today!